Residential Roofing Services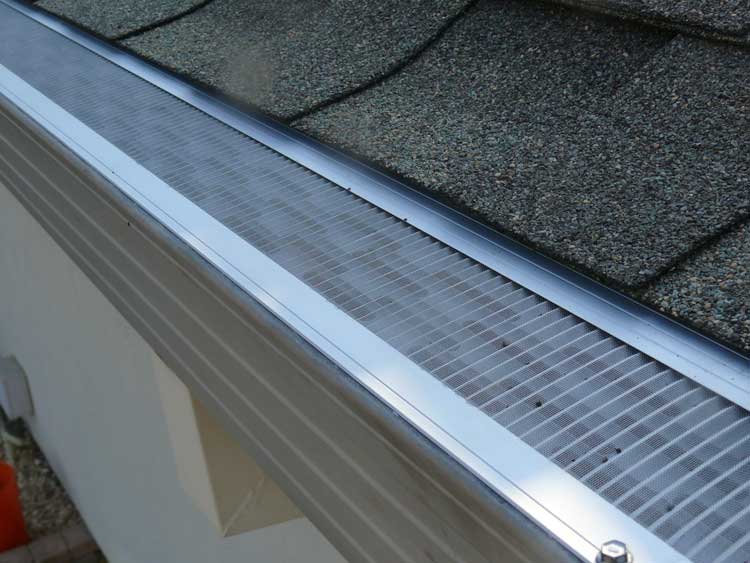 We're a GAF Certified Asphalt Shingle Contractor
Asphalt shingles are still the #1 roofing system installed on most homes in North America. Why? First, they're extremely affordable and attractive. With so many colors and styles available, you're bound to find the right roofing system for your home.
With decades of experience installing, replacing and repairing roofing systems, DR Roofing Inc. is the go-to roofing services contractor in the Chatham-Kent area. We are GAF Certified, and one of the only contractors trained to install top-selling, high-quality Timberline® HD™ and HDZ™ asphalt shingles, which are designed to look like wood shake.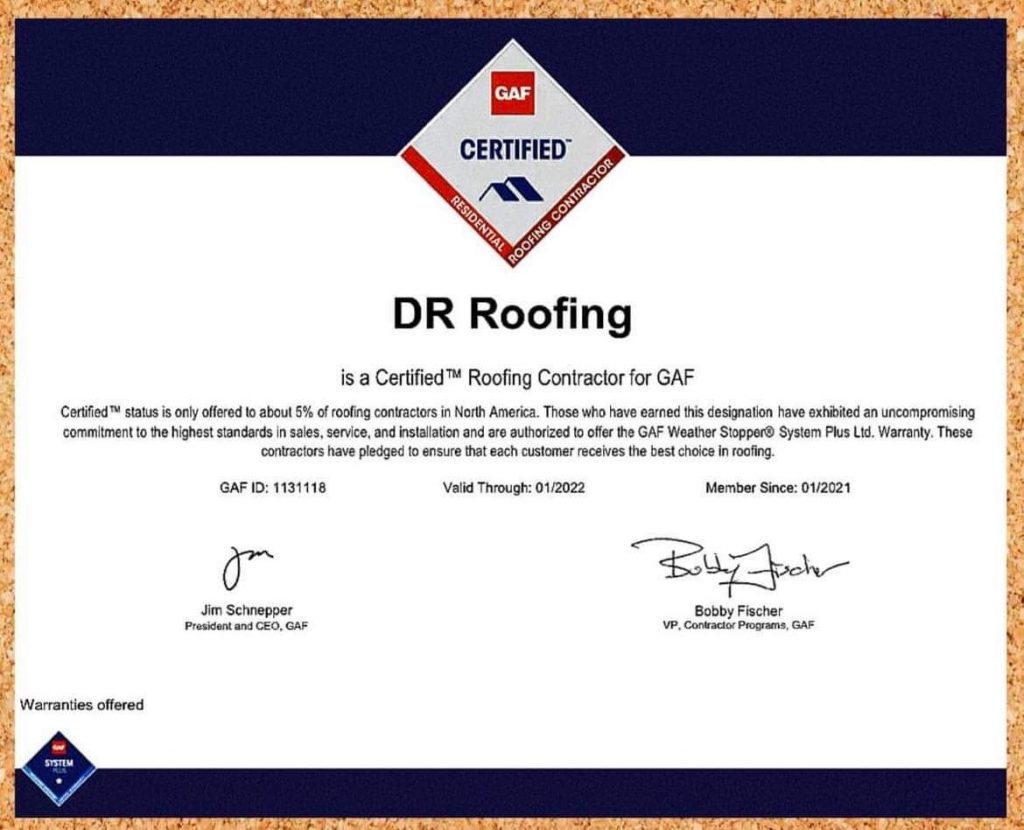 Advantages of Asphalt Shingles
Asphalt shingles are designed to provide superior roof protection and withstand all types of natural forces, including high wind, heavy rain, hail, fire and ultraviolet (UV) rays. Timberline shingles also come with StainGuard® Algae protection, which protects a roof against blue-green algae growth.
The advantage of asphalt shingles over other types of roofing systems is that they're extremely versatile. They can cover systems of every shape and size. While standard three-tab shingles typically only last about 15 years, there are dimensional and premium shingles that can last for 30 years or more – and for a cost that's significantly lower than other types of materials.
If you're trying to make your roof blend seamlessly with the rest of your architecture or design elements, then asphalt shingles are the way to go. They are available in nearly every color, ensuring that you'll always find the shade that you want.
Have questions about asphalt shingles? The experts at DR Roofing Inc. can answer all your questions during an initial free consultation.
Contact Us Today!
DR Roofing Inc. believes in being as detailed and as available with our customers as needed. We'll guide you through every step of the process, from initial consultation to final walk-through. Schedule a free consultation now by calling (519)-350-5678 or by filling out our online form.